The Art Law Foundation aims to promote and coordinate, on a national and international level, the work and research on the most topical questions related to art and cultural heritage law.
The Foundation also supports the activities of the academic Art-Law Centre.
Tuesday July 13th, 2021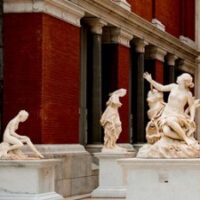 We are pleased to inform you about a new continuing education programme launched by the Art-Law Centre and the UNESCO Chair in the International Law of the Protection of Cultural Heritage of the University of Geneva. Certificate of Advanced Studies in International Cultural Heritage Law Art and cultural heritage are today more than ever at the... View Article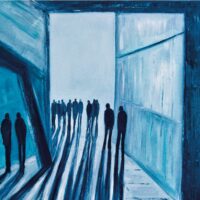 The annual conference of the Art Law Foundation (ALF) and the Art Law Centre will address the main risks that can arise in transactions involving works of art and cultural property. The aim of this day is to examine the role of each actor involved in the transaction, such as the seller, the broker, the art dealer, the expert and the buyer. Themes covered will include ownership and provenance, authenticity and origin of funds, cross-border aspects, auction guarantees and contractual relations.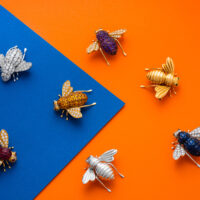 Thanks to the kind cooperation of our partner Christie's, we are delighted to invite you to an additional exclusive members event on Wednesday 14 July 2021, at 12 noon, at the Galerie Bailly(Rue de l'Hôtel de Ville 10, 1204 Geneva). We will be welcomed by Mrs Estelle Schiefelbusch. Mrs Marie-Cécile Cisamolo, Jewelry Specialist at Christie's, will guide us through... View Article