The Art Law Foundation aims to promote and coordinate, on a national and international level, the work and research on the most topical questions related to art and cultural heritage law.
The Foundation also supports the activities of the academic Art-Law Centre.
Friday March 1st, 2019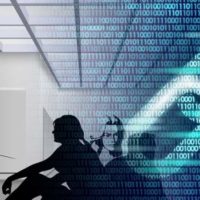 The latest volume of the Art Law Magazine comprises articles written by our members from Switzerland and abroad on copyright and multiple authors, art & blockchain, recent changes in Russian law and an update on Swiss art and cultural heritage law: Droit d'auteur : la pluralité d'auteurs d'une seule oeuvre – Arnaud Parreaux Art &... View Article
Wednesday May 30th, 2018
L'attribution met en jeu une multiplicité de facteurs dont la maîtrise et la problématique ne cessent d'évoluer ; cette évolution a un impact direct sur le marché de l'art et sur le statut des œuvres. L'un des objectifs de cet ouvrage est d'analyser l'attribution, tant des œuvres anciennes que des œuvres d'art contemporain, et d'examiner... View Article
23 May 2019
1.30pm - 5.30pm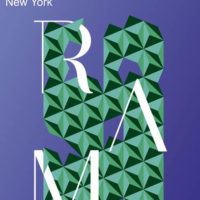 The Responsible Art Market (RAM) Initiative is coming to New York! Join us for the first US RAM conference organized jointly with Columbia University and PAIAM. RAM is the first of its kind, non-profit, cross market initiative formed in Geneva, Switzerland in 2015. Its mission is to raise awareness amongst art businesses of risks faced... View Article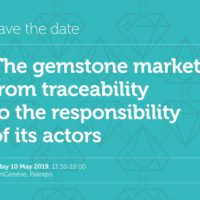 The Art Law Foundation is organising a conference hosted by the international gem and jewellery show GemGenève on the traceability of gemstones. Tracking and documenting the provenance of gemstones is a major issue to the industry. Several experts will assess current and potential avenues to ensure the traceability of gemstones. Moreover, the conference will address the due diligence responsibilities of dealers and customs law that applies to the trade.