The Art Law Foundation aims to promote and coordinate, on a national and international level, the work and research on the most topical questions related to art and cultural heritage law.
The Foundation also supports the activities of the academic Art-Law Centre.
Friday September 17th, 2021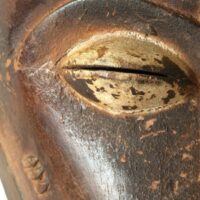 The Art-Law Centre which the ALF supports is holding a conference on Decolonizing Heritage – The Return of Cultural Objects to Africa : An International Law Perspective on 23 and 24 September 2021 at the University of Geneva. Please visit the Art-Law Centre's website to see the conference programme and register to the conference.
Tuesday July 13th, 2021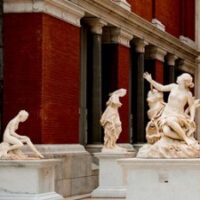 We are pleased to inform you about a new continuing education programme launched by the Art-Law Centre and the UNESCO Chair in the International Law of the Protection of Cultural Heritage of the University of Geneva. Certificate of Advanced Studies in International Cultural Heritage Law Art and cultural heritage are today more than ever at the... View Article
As part of the Sotheby's Luxury Week in Geneva, our members are invited to an exclusive tour which will take place next Sunday 7 November at 2 p.m. To register to this event, please send us an email to leuba@artlawfoundation.com and we will send you the details.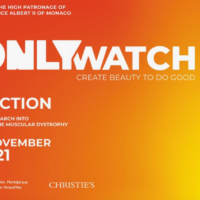 Thanks to the kind cooperation of our partner Christie's, we are delighted to offer you an additional "exclusive members" event on Friday 5 November at the Hotel des Bergues (Quai des Bergues 33, 1201 Geneva). We will be welcomed by Ms Céline Eliaçik, Business Development & Events Manager. Then we will have the privilege of a private tour through the collections Only... View Article