The Art Law Foundation aims to promote and coordinate, on a national and international level, the work and research on the most topical questions related to art and cultural heritage law.
The Foundation also supports the activities of the academic Art-Law Centre.
Friday September 17th, 2021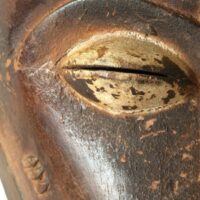 The Art-Law Centre which the ALF supports is holding a conference on Decolonizing Heritage – The Return of Cultural Objects to Africa : An International Law Perspective on 23 and 24 September 2021 at the University of Geneva. Please visit the Art-Law Centre's website to see the conference programme and register to the conference.
Tuesday July 13th, 2021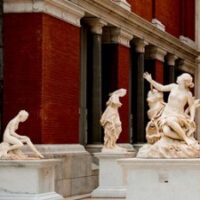 We are pleased to inform you about a new continuing education programme launched by the Art-Law Centre and the UNESCO Chair in the International Law of the Protection of Cultural Heritage of the University of Geneva. Certificate of Advanced Studies in International Cultural Heritage Law Art and cultural heritage are today more than ever at the... View Article
11 September 2021
10:30am
We are pleased to invite you to the first "exclusive members event" of the fall season, for an exceptional VIP visit of Art Paris at the Grand Palais Éphémère, Champ-de-Mars, Plateau Joffre, 75007 Paris on Saturday 11 September 2021 We will be welcomed at 10:30 am by Mrs Béatrice Guesnet-Micheli, VIP Relations Manager, and Mr Guillaume Piens, Fair Director. Then we will have the privilege of a private guided tour accompanied by an expert of the Observatory of contemporary art. Please note that the presentation will last 45 minutes and will be in French. At the entrance you will receive a "Prestige" pass, valid for two people for the entire duration of the fair.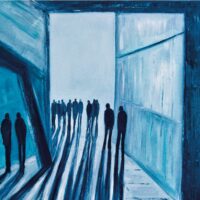 The annual conference of the Art Law Foundation (ALF) and the Art Law Centre will address the main risks that can arise in transactions involving works of art and cultural property. The aim of this day is to examine the role of each actor involved in the transaction, such as the seller, the broker, the art dealer, the expert and the buyer. Themes covered will include ownership and provenance, authenticity and origin of funds, cross-border aspects, auction guarantees and contractual relations.