The Art Law Foundation aims to promote and coordinate, on a national and international level, the work and research on the most topical questions related to art and cultural heritage law.
The Foundation also supports the activities of the academic Art-Law Centre.
Friday March 10th, 2023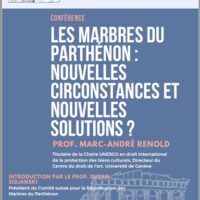 The Geneva Art-Law Centre (ALC) is pleased to invite you to the conference by Professor Marc-André Renold on « Les marbres du Parthénon : nouvelles circonstances et nouvelles solutions ? »  jointly organized with the Swiss Committee for the Return of the Parthenon Marbles. This event will be held on Monday 20th March 2023 at 6.30 pm at Uni... View Article
Wednesday September 7th, 2022
Human remains held by private or public entities (museums, universities, private collections, etc.) or retrieved from places of conflict raise numerous scientific, legal, ethical and social questions and call for special reflection. This is due to their specific status which differentiates them from other items of cultural heritage. The Art-Law Centre of the University of... View Article
25 January 2024
9:00am-12.30pm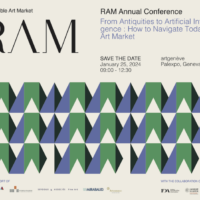 RAM's Annual Conference will take place on 25 January 2024 at the artgenève art fair. Save the date and register now! More information to follow.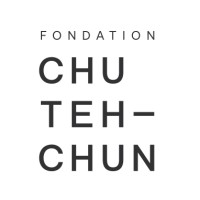 We are delighted to invite you to our next "exclusive members event", which will be taking place on Wednesday 6th December at 5:30 pm at the Foundation CHU Teh-Chun in Geneva. The Foundation kindly opens its doors to members of the Art Law Foundation for a private visit and a meeting with the founding members and the artist's family. We... View Article