The Art Law Foundation aims to promote and coordinate, on a national and international level, the work and research on the most topical questions related to art and cultural heritage law.
The Foundation also supports the activities of the academic Art-Law Centre.
Friday September 17th, 2021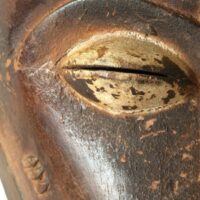 The Art-Law Centre which the ALF supports is holding a conference on Decolonizing Heritage – The Return of Cultural Objects to Africa : An International Law Perspective on 23 and 24 September 2021 at the University of Geneva. Please visit the Art-Law Centre's website to see the conference programme and register to the conference.
Tuesday July 13th, 2021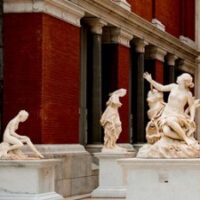 We are pleased to inform you about a new continuing education programme launched by the Art-Law Centre and the UNESCO Chair in the International Law of the Protection of Cultural Heritage of the University of Geneva. Certificate of Advanced Studies in International Cultural Heritage Law Art and cultural heritage are today more than ever at the... View Article
4 March 2022
1pm - 5.30pm
The 6th annual RAM conference will focus on intermediaries in the art market. This hybrid format conference will provide an opportunity to discover the work of a group of experts in the field, including a series of guidelines in the form of a practical guide. Following their presentation, several intermediaries will implement these guidelines by analysing a practical case study. The conference will also address the sustainability of the art market, exploring possible ways to reduce its carbon footprint. What does sustainability mean for the art world and what role can the market play in raising environmental awareness? How can more responsible practices be put in place? These questions will be at the heart of the discussions.
As part of the Sotheby's Luxury Week in Geneva, our members are invited to an exclusive tour which will take place next Sunday 7 November at 2 p.m. To register to this event, please send us an email to leuba@artlawfoundation.com and we will send you the details.