The Art Law Foundation aims to promote and coordinate, on a national and international level, the work and research on the most topical questions related to art and cultural heritage law.
The Foundation also supports the activities of the academic Art-Law Centre.
Tuesday February 18th, 2020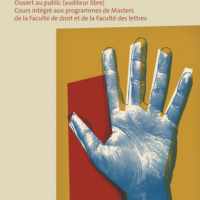 The spring semester starts this week at the University of Geneva and we are pleased to announce that the Centre for Philanthropy and the Art-Law Centre are offering a new course on the following theme "Cultural Philanthropy and the Law" This course, intended for all students of the Faculties of Law and Arts, is also... View Article
Tuesday February 11th, 2020
(Français) Accès VIP à la foire, accueil par Madame Béatrice Guesnet-Micheli, responsable VIP & institutions, puis visite guidée exceptionnelle en compagnie d'un expert de l'Observatoire de l'art contemporain.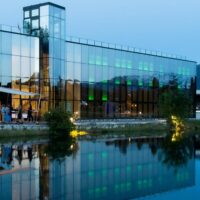 Join us for an exclusive visit of the new Fondation Opale in Lens. We will be welcomed by its director, Mr Gautier Chiarini, and Mrs Marie Berceron, mediation manager, will give us a a private guided tour of the Foundation and its exhibition on contemporary aboriginal art "Before Time Began". The visit will be followed... View Article