The Art Law Foundation aims to promote and coordinate, on a national and international level, the work and research on the most topical questions related to art and cultural heritage law.
The Foundation also supports the activities of the academic Art-Law Centre.
Wednesday May 30th, 2018
L'attribution met en jeu une multiplicité de facteurs dont la maîtrise et la problématique ne cessent d'évoluer ; cette évolution a un impact direct sur le marché de l'art et sur le statut des œuvres. L'un des objectifs de cet ouvrage est d'analyser l'attribution, tant des œuvres anciennes que des œuvres d'art contemporain, et d'examiner... View Article
Wednesday May 30th, 2018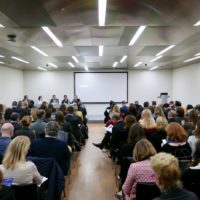 This seventh edition of the Art Law Magazine brings together several contributions written by our members in Switzerland and abroad. Among others, it reports on: art as collateral under Belgian law, our "Artworks in Motion" conference of November 2017, the second conference of the Responsible Art Market Initiative (RAM) of February 2018; and the two... View Article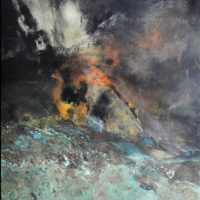 We are glad to invite you to our next "exclusive members event" on Thursday 28 June 2018 at 7.00 pm at Cabane Blanche (Rue Saint-Jean 24 – 1260 Nyon) for a visit of the exhibition "ABSTRACTIONS D'AIRAIN".
Two years ago, the Art Law Foundation launched a new series of lectures entitled The Art of Contracts. This series aims, on the one hand, to critically analyse contracts used in the context of transactions, services and performances related to art, whether by artists, collectors, galleries, auction houses or museums and, on the other hand, to contribute to the development of this practice by proposing model contracts that can serve as a basis for artists and actors in the art market. We are pleased to inform you that the third part of this series will take place at Sotheby's in Geneva on 18 April 2018 and will cover the topic of Photography and its various contractual aspects