The Art Law Foundation aims to promote and coordinate, on a national and international level, the work and research on the most topical questions related to art and cultural heritage law.
The Foundation also supports the activities of the academic Art-Law Centre.
Tuesday September 20th, 2016
The new programme of the Cercle des Menus Plaisirs is out. Attend their open day on 23 September at the Société de Lecture in Geneva and benefit from the partnership with the ALF which offers 15 free admissions for ALF members (max. 2 admissions per person). Have a look at their programme: Cercle des Menus... View Article
Monday May 23rd, 2016
The Art Law Magazine issue n. 3 is now available online to all our members. Please visit the Publications page to access it. This issue covers the proposed changes to the Swiss Copyright Act, insurance law issues for works of art entrusted in a museum or warehouse, UK case law on street art, and french... View Article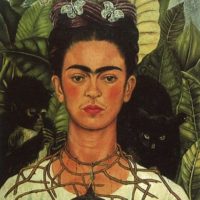 Join us on 20 October for our next exclusive member events at Bonhams Geneva for a guided tour and discussion on "Les artistes femmes et leur marché actuel".
8 November 2016
9am to 6pm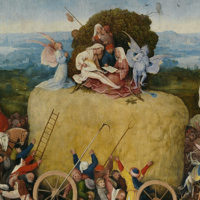 The Art Law Foundation and the Art-Law Centre jointly organise in Geneva a multidisciplinary conference on the attribution of works of art and its legal considerations. Experts, art historians and lawyers will discuss the attribution both of ancient and contemporary art as it is actually dealt with in practice and from a historical perspective. The speakers... View Article