The Art Law Foundation aims to promote and coordinate, on a national and international level, the work and research on the most topical questions related to art and cultural heritage law.
The Foundation also supports the activities of the academic Art-Law Centre.
Tuesday December 19th, 2017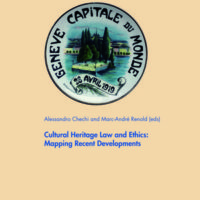 Cultural heritage is a unique and important testimony to the history and identity of different peoples and should be preserved in all circumstances. Regrettably, it is increasingly threatened in both peacetime and during conflict. This topic was discussed during the "Second All Art and Cultural Heritage Law Conference" organised by the Art-Law Centre of the... View Article
Monday November 27th, 2017
M. David Hiler, President of the board of directors of the Ports Francs et Entrepôts de Genève SA (Geneva freeports), presented on 22 novembre 2017 the new governance of the freeports at the conference "Art en mouvement" of the ALF, the Art-Law Centre, and the Geneva Association of Business Law. Please click below to access... View Article
We are glad to invite you to the first 2018 "exclusive members event", in collaboration with the Club du Musée de l'Elysée, which will take place on Thursday 18 January 2018 at 19.15 pm at the Hôtel Angleterre & Résidence (Place du Port – 1000 Lausanne 6). On this occasion, we offer you to take part, free of charge, to a conference held by Mr. Nicolas Galley, Director of the Executive Master in Art Market Studies program at the University of Zürich, on the Digital Art Market.
2 February 2018
8.30am-12.30pm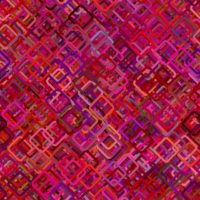 Join us for our second conference and launch of RAM's "Art Due Diligence Toolkit". We will be discussing the importance of due diligence and the place of technology in modern-day art transactions. What opportunities and threats do they present for art professionals and collectors?