The Art Law Foundation aims to promote and coordinate, on a national and international level, the work and research on the most topical questions related to art and cultural heritage law.
The Foundation also supports the activities of the academic Art-Law Centre.
Monday November 27th, 2017
M. David Hiler, President of the board of directors of the Ports Francs et Entrepôts de Genève SA (Geneva freeports), presented on 22 novembre 2017 the new governance of the freeports at the conference "Art en mouvement" of the ALF, the Art-Law Centre, and the Geneva Association of Business Law. Please click below to access... View Article
Tuesday November 14th, 2017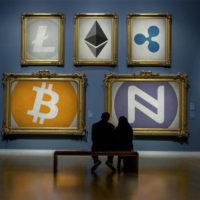 This second edition of 2017 brings together several contributions written by our members in Switzerland and abroad. Among others, it examines The new anti-money laundering legislation applicable in the UK, the return of the Roman sarcophagus and the question whether a bilateral agreement between Switzerland and Turkey would have facilitated the return, the use of blockain... View Article
5 December 2017
12.30am-1.30pm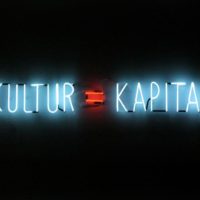 On 5 December, the Cercle Menus Plaisirs invites ALF members to a conference on contemporary art and its economic mechanisms. This event will take place at Xippas Gallery in Geneva.
22 November 2017
8am - 5pm
The Art-Law Centre (CDA), the Art Law Foundation (ALF) and the Geneva Association of Business Law (AGDA) are pleased to announce that they will jointly organise an event on The Artwork in Motion: Services, Import, Export & the Free Ports The art market continues to grow and internationalize. Thus, transactions in the art market generally... View Article