The Art Law Foundation aims to promote and coordinate, on a national and international level, the work and research on the most topical questions related to art and cultural heritage law.
The Foundation also supports the activities of the academic Art-Law Centre.
Wednesday June 28th, 2017
This first edition of 2017 brings together several contributions written by our members in Switzerland and abroad. Among others, it examines several Italian copyright court decisions on Street art, the question of the mutability of the purpose of art collection foundations  in the light of the example of the Oskar Reinhart Foundation, and the launch of... View Article
Saturday January 28th, 2017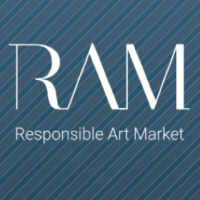 The ALF & partners are proud to announce the launch of the Responsible Art Market (RAM) Initiative and its dedicated website www.responsibleartmarket.org. The RAM Initiative is a cross industry initiative formed in Geneva in 2015. RAM's members span the entire spectrum of the art market from galleries, dealers, auction houses, advisors and service providers, to lawyers,... View Article
22 November 2017
9am - 6pm
The Art-Law Centre (CDA), the Art Law Foundation (ALF) and the Geneva Association of Business Law (AGDA) are pleased to announce that they will jointly organise an event on The Artwork in Motion: Services, Import, Export & the Free Ports The art market continues to grow and internationalize. Thus, transactions in the art market generally... View Article
23 August 2017
6.30-7.30pm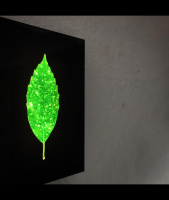 Espace Muraille welcomes our members for a guided tour of the exhibition "Voyage, voyage, des aucubas aux dames de nage" of works by Marc Couturier. The tour will be led by Béatrice Guesnet-Micheli, curator of the show.