The art of contracting – Artists' contracts
Last year, the Art Law Foundation started a new conference series on the art of contracting.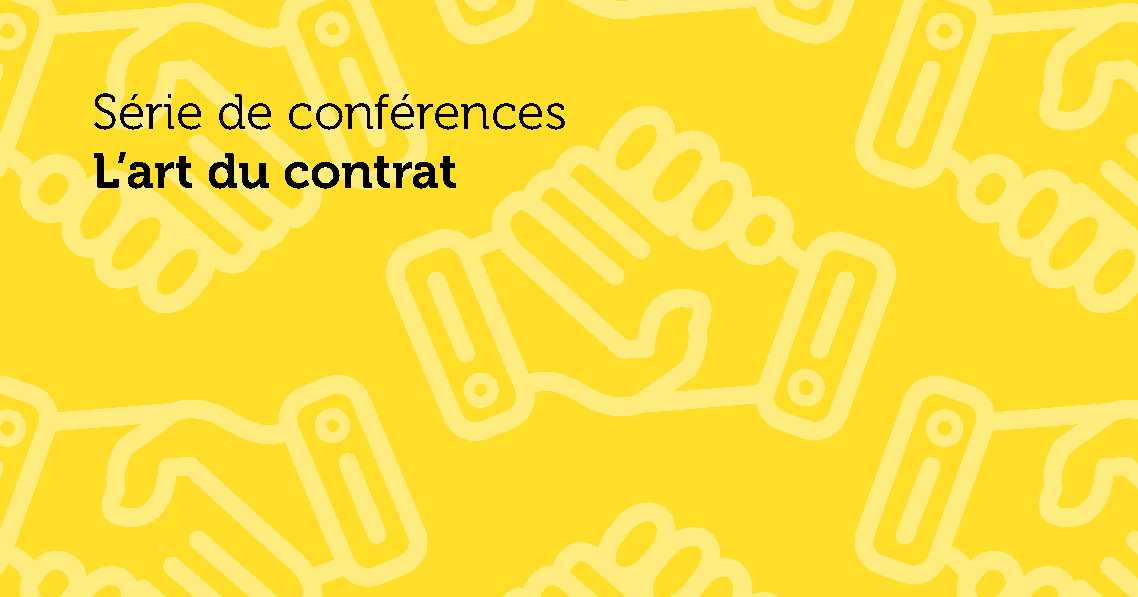 This series aims to critically analyze the contracts used in the context of transactions, performances and services related to art whether by artists, collectors, galleries, auction houses or museums. It also endeavours to contribute to the development of this practice by proposing models of contracts that could serve as a basis for artists and actors in the art market.
The second conference of this series will be held in Geneva on 29 May 2017 and will focus on Artists' Contracts. Please find the full programme via the link below.
Full programme
Categorised in: Past events, Events