Exclusive members' event: Tout ce que vous avez toujours voulu savoir sur l'art numérique et les NFT
As part of our "exclusive members events", and thanks to the kind support of the Association des Ami·e·s du Centre d'Art Contemporain Genève, we are delighted to invite you to the conference, in French, entitled Tout ce que vous avez toujours voulu savoir sur l'art numérique et les NFT on Friday 29 April at 11:00 a.m. at the Centre d'Art Contemporain Genève (Conference room – Rue des Vieux-Grenadiers 10, 1205 Genève)
You will find below the eflyer.
We are pleased to inform you that ALF members are invited to participate free of charge.
However, please register by next 28 April at the latest, by sending an email to Valerie Leuba at leuba@artlawfoundation.com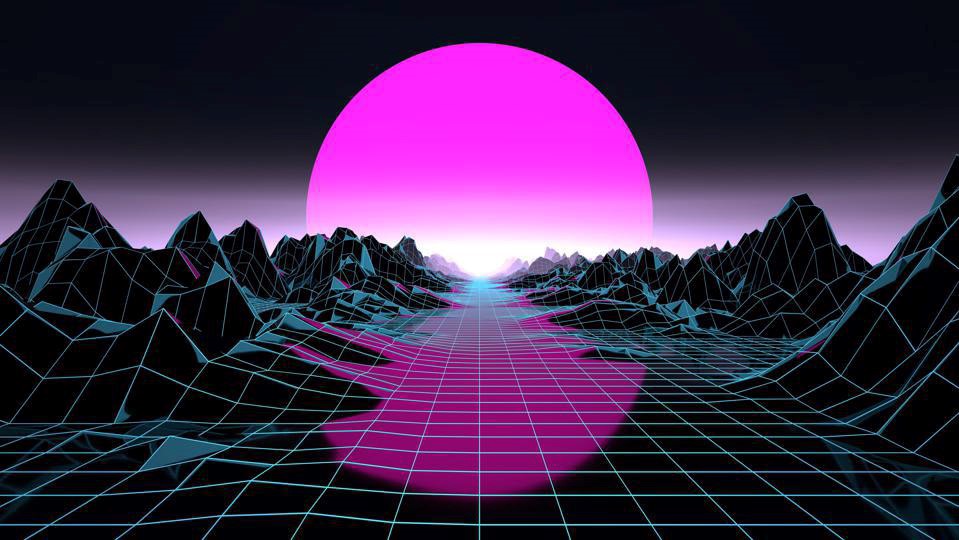 Le cycle de conférences sur les NFT se poursuit au Centre d'Art Contemporain Genève le vendredi 29 avril, à 11h. Tout ce que vous avez toujours voulu savoir sur l'art numérique et les NFT avec la participation d'Élodie Jallet, entrepreneuse et fondatrice de l'association « We are digital. We are collective ».
La conférence est suivie d'un déjeuner au Restaurant de l'Odéon
Si vous souhaitez participer au déjeuner, merci de nous l'indiquer dans votre message.
Categorised in: Past events, Events