Exclusive members event: Art Paris Art Fair
VIP access to the fair, welcome by Mrs Béatrice Guesnet-Micheli, VIP & Institutions Manager of the fair, followed by an exceptional guided tour with an expert from the Contemporary Art Observatory. Please register by sending us an email to leuba@artlawfoundation.com.
More information about the fair is available online.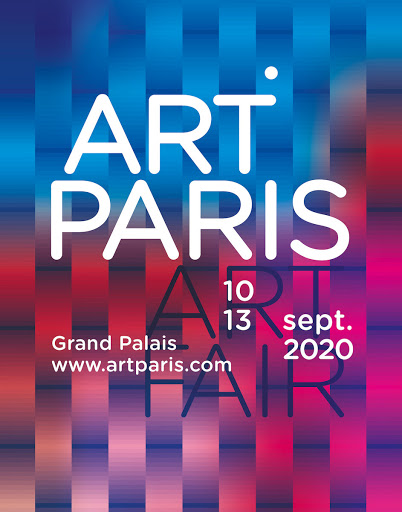 Categorised in: Past events