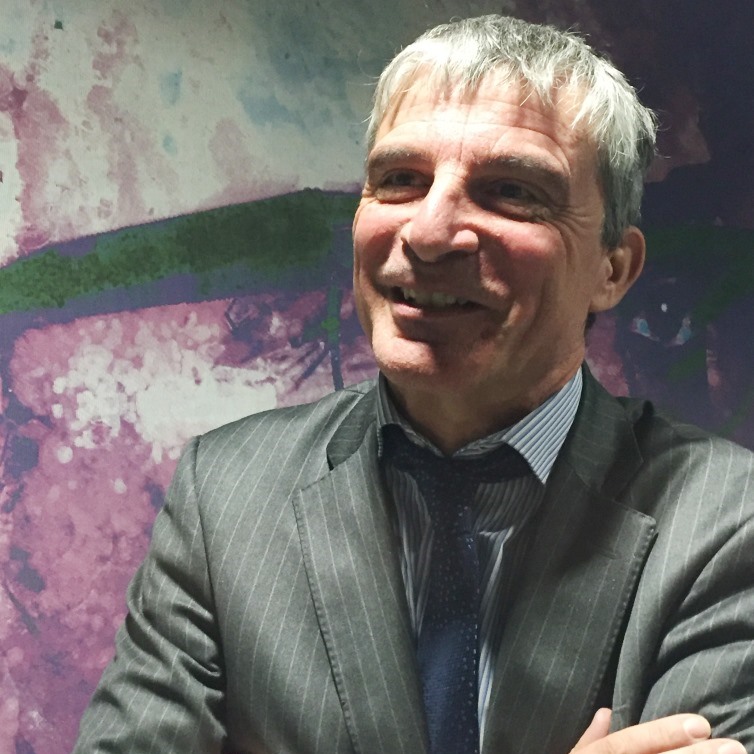 Pierre Gabus
Attorney-at-law, President of the Board
Pierre Gabus exerce le métier d'avocat à titre indépendant depuis 1985. Après avoir dirigé la Fondation pour le droit de l'art dès l'année 2002, il assume désormais la présidence du Conseil depuis la fin de l'année 2010. Il est également président du Conseil d'administration d'une banque coopérative. Pierre Gabus est notamment co-éditeur du commentaire LTBC paru chez Schulthess ainsi que du volume 25 des Etudes en droit de l'art "L'art a-t-il un prix ? The Art of Pricing the Priceless".
linkedin
email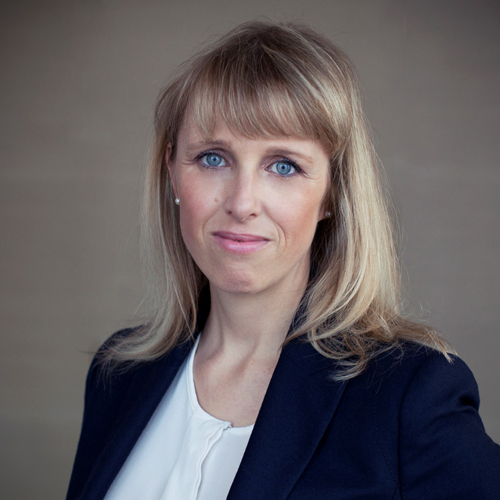 Sandrine Giroud
Attorney-at-law
Sandrine Giroud is a partner with Geneva-based law firm LALIVE. She specialises in domestic and international litigation, private clients disputes, and art law. As an attorney, Sandrine advises art collectors, art market professionals and museums on art-related disputes and transactions. An avid art enthusiast, she sits on the foundation board of the Swiss National Museum and is a member of several art-related associations, including the Professional Advisors to the International Art Market (PAIAM) and the International Bar Association (IBA) Art, Cultural Institutions and Heritage Law Committee. Sandrine is also a regular speaker at international art law conferences and the author of many articles in this field. She holds a Master of Law from the University of Fribourg, an LL.M. in International Dispute Settlement from the University of Geneva, and an Advanced Certificate in Trust Disputes from the Society of Trust and Estate Practitioners (STEP).
linkedin
email
Jean-Yves Marin
Director, Musée d'art et d'histoire, Geneva
Né à Caen en 1955, Jean-Yves Marin fait ses études supérieures en histoire et archéologie à l'Université de Caen. Spécialiste en archéologie médiévale et histoire des peuples du nord ouest européen, il dirige de nombreux chantiers de fouilles (1978-1994). Conservateur puis directeur du Musée de Normandie jusqu'en 2009, il y réalise une trentaine d'expositions et dirige la rénovation du Château de Caen.
Il occupe le poste de directeur des Musées d'art et d'histoire de la Ville de Genève, depuis le 1er octobre 2009. Professeur associé à l'Université « Senghor » d'Alexandrie (Egypte) depuis 1994, il est chargé de cours et de séminaires dans de nombreuses universités européennes. Président de la section française du Conseil international des musées (ICOM) de 1992 à 1998, il devient ensuite président du Comité international des musées d'archéologie et d'histoire (ICMAH), ainsi que membre du Comité international de déontologie des musées jusqu'en 2004. Il est l'auteur d'une centaine d'articles et d'ouvrages sur le Moyen-âge occidental et sur la muséologie. Distinction : Chevalier de la légion d'honneur française.
linkedin
email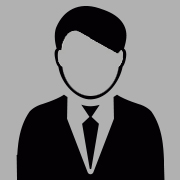 Mauro Natale
Professor of art history, University of Geneva
Mauro Natale is Honorary Professor at the Faculty of Arts, University of Geneva.
linkedin
email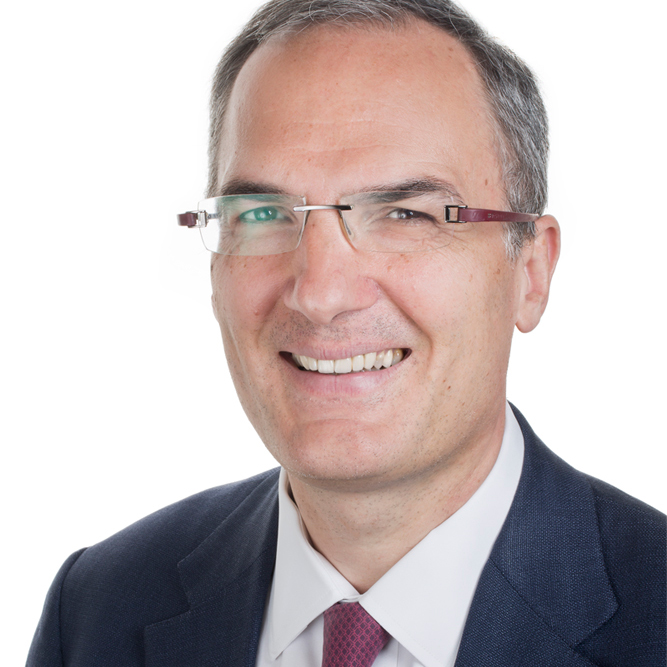 Xavier Oberson
Professor of administrative and tax law, University of Geneva
Xavier Oberson est professeur de droit fiscal suisse et international à la Faculté de droit de l'Université de Genève depuis 1995. Titulaire d'un DES et d'un doctorat en droit, il a ensuite poursuivi ses recherches aux Etats-Unis à la Harvard Law School où il a obtenu un LL.M ainsi que le Certificate of International Tax Program. Il exerce aussi en tant qu'avocat, inscrit au Barreau de Genève, au sein de l'Etude Oberson Avocats à Genève, Lausanne et Sion. Xavier Oberson participe étroitement à diverses associations, commissions d'experts ou fondations, actives dans le domaine du droit fiscal. Il a aussi publié de nombreux ouvrages et articles dans le domaine du droit fiscal suisse et international. Il est également très actif dans le domaine de l'art et de la musique, en étant notamment membre du board du Montreux Jazz Festival et président de la Montreux Jazz Artists Foundation.
linkedin
email
Eveline de Proyart
Senior Vice President and Geneva Director, Christie's
Eveline de Proyart est la Vice-Présidente de Christie's pour la Suisse et la directrice générale du bureau de Christie's à Genève, en charge du développement des activités de Christie's en Suisse Romande. Responsable de la stratégie et des événements, elle est l'interlocutrice privilégiée des collectionneurs d'art de cette région.
Eveline de Proyart est entrée chez Christie's en 1994 au poste de directrice de la communication et de la presse pour la Suisse. Pendant sept ans, elle a défini les stratégies de communication, géré les relations avec les journalistes ainsi que l'organisation d'évènements dans toute la Suisse. En 2001 son rôle s'étend aux développement des relations avec les collectionneurs et l'ensemble des conseillers professionnels. Depuis 2012 elle dirige le bureau de Genève.
Avant de rejoindre Christie's, Eveline de Proyart avait travaillé pour deux prestigieuses sociétés de luxe françaises, pendant 12 ans pour Louis Vuitton et pendant 4 ans pour Harel.
linkedin
email
Stéphanie Schleining
Director, Sotheby's
Historienne de l'art diplômée de la Faculté des Lettres de Genève et spécialiste en peinture européenne auprès de Sotheby's depuis 2002, Stéphanie Schleining Deschanel dirige le département des Beaux-Arts de Genève et est co-directrice du département d'Art Suisse. Au bénéfice d'une expérience de près de 20 ans sur le marché de l'art, elle contribue activement au rayonnement de la discipline au niveau national et à l'étranger. Son expertise est reconnue par les collectionneurs privés et institutionnels lors des ventes aux enchères internationales.
linkedin
email
Luc Thévenoz
Professor, Director of the Centre for Banking and Finance Law, University of Geneva
Luc Thévenoz is professor at the Faculty of Law of the University of Geneva (Switzerland) and the director of its Centre for Banking and Financial Law. His research and teachings include the law of obligations, contracts, trusts, as well as the law of banking and securities transactions, markets and regulation.
He is the president of the Swiss Takeover Board, the regulatory agency supervising the takeover market. He has previously served as a commissioner of the Swiss Federal Banking Commission (2001-2007). He has contributed to a number of legislative and regulatory projects in the areas of trusts, intermediated securities, takeovers, and unclaimed assets. He was the main Swiss negotiator for the Unidroit Convention on Substantive Rules for Intermediated Securities, a member of its drafting committee, and an editor of its official commentary. His 2001 report on trusts was the foundation for the ratification of the Hague Trusts Convention by Switzerland.
linkedin
email